Welcome To Cohiba Pharmaceuticals
Fastest Growing Pharmaceutical Company in Dehradun
---
Cohiba Pharmaceuticals is the Top PCD Pharma Franchise company in Dehradun, Uttarakhand. The company is ISO certified and has come into the limelight by giving quality medical care facilities and arrangements that directly impact the lives of people. We are consistently meeting the upcoming challenges of a rapidly-evolving healthcare sector through our products and services. Regarded as the Top PCD Pharma Franchise company in Dehradun, Uttarakhand, Cohiba Pharmaceuticals is setting high standards in manufacturing and delivering quality approved pharmaceutical products. The company is delighted to offer a sophisticated range of quality has proven pharma medicines in the form of Tablets, Syrups, Dry Syrup, Capsules, injectables, Powders, and much more. We propose well-designed PCD Pharma Franchise opportunities to all its clients..
Since the establishment, Cohiba pharmaceuticals has gained tremendous attention and appreciation for its business conduct and become the Top PCD Pharma Franchise company in Dehradun, Uttarakhand. The company is making its presence felt in almost every corner of the country by distributing its GMP-WHO approved pharma range. Cohiba Pharmaceuticals owns state-of-the-art internationally approved manufacturing premises wherein all the molecules are clinically tested and prepared using the best quality raw material.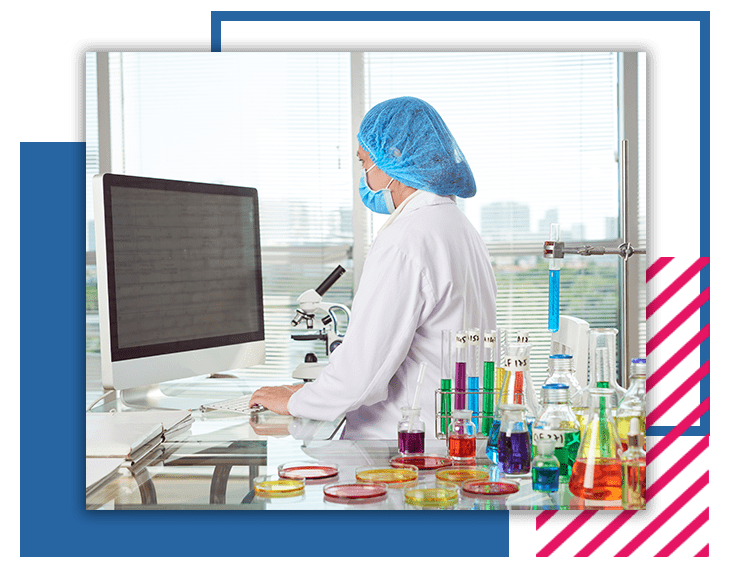 ---
Our Quality Approach
Cohiba Pharmaceuticals has arranged top-class infrastructure and all necessary preparations to assist a stringent quality policy. All our systems are well documented and are implemented by an expertly trained staff with a line of reporting that is independent of manufacturing.
Dedicated Workforce
Our team is highly skilled with experienced practitioners, that work with immense dedication to providing 100% result.
Our Vision
The company focuses on offering 100% customer satisfaction and for this, we can go to any level. The company formulates its entire product range safely to meet the set Industry, WHO, and GMP standards.
Product Categories
We offer vast range of products across many therapeutic segment. The medicines are available in different dosages form which includes paediatric medicines, cosmetic products, softgel capsules, tablets, capsules, dry syrups, injectables and syrups etc.
---
---
Interested? Let's get in touch!
Contact now for getting best quality medicines manufactured in WHO GMP certified manufacturing units.
PCD Pharma Franchise Opportunity in India
PCD Pharma Franchise Company in India
---
One can get the upsides of guaranteeing a pharma foundation expecting that singular places assets into the right pharma foundation association. With the improvement of the pharma business, you will see the various decisions for the pharma foundation watching out. This incidentally makes it difficult for the monetary sponsor to pick the right pharma foundation association and consequently, they oftentimes go for some unsatisfactory one. The following are a couple centers that can help you going for the right pharma foundation association:
All brand names are trade mark registered.
All products are being manufactured in WHO certified facilities.
Great items matching the necessary quality norm.
An enormous item stock, which will assist you with becoming fruitful as an establishment.
Serious degree of commitment to giving quality things to the upside of regular residents.
---